'SECOND CHANCE' Album Release!
After 18 months locked away writing, recording and mixing, we are very pleased to announce the BRAND NEW ALBUM….read more
Album Show @ BAND ON THE WALL
3rd Dec 2015. Diane Shaw came back to her hometown of Manchester with her live band to perform an exclusive show at the prestigious BAND ON THE WALL venue ….read more
UK TOUR with THE STYLISTICS !!

A childhood dream came true when Diane was truly honoured to be the support act for the Philly Soul legends across the whole of their 2015 UK Tour, and it was a BLAST!! ….read more
October 2015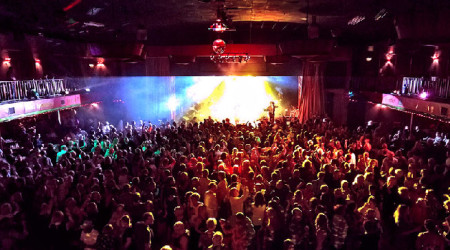 SELL OUT show at the GLIDERDROME !!

24th Oct 2015. Diane and her 10 piece band made their 1st visit to the iconic GLIDERDROME venue in Boston Lincs. A complete SELL OUT and a very memorable night ….read more
September 2015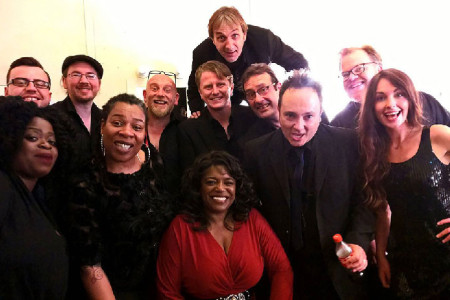 Northern Soul Weekender 2015!

For the 3rd year running Diane performs at the iconic Butlins Northern Soul Weekender for over 8,500 people, as well as backing Soul legends Kim Weston, Brenda Holloway and Prince Phillip Mitchell….read more
August 2015
Working with legend TITO JACKSON!

In July Diane and her 11 piece band spent an amazing 2 weeks rehearsing and performing with MOTOWN legend TITO JACKSON preparing for his album launch….read more
July 2015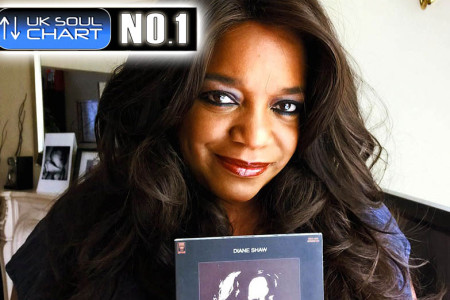 Album NO.1 in the UK SOUL CHART!!

Just three weeks after release Diane Shaw's debut album reaches #1 in the UK Soul Chart, remains for two weeks & becomes the best selling UK debut soul album of 2015!!….read more
June 2015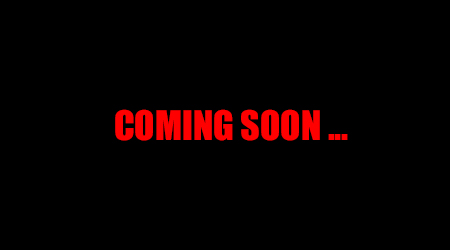 May 2015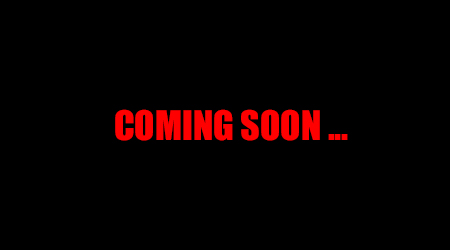 April 2015